Financial Freedom
Through Passive Investing
In Real Estate Syndications
Financial Freedom
Through Passive Investing
In Real Estate Syndications
Why Invest In Multifamily Real Estate?
Better Returns Than the Stock Market
The average stock market return over the last 15 years was just over 7%. But did you know that after fees, taxes and inflation, the actual return was just 2.5%?
On the other hand, real estate syndications routinely yield average annual returns of 13% or more and that's after fees, is taxed at a much lower rate (if at all), and makes a great hedge against inflation. For more information, read this special report.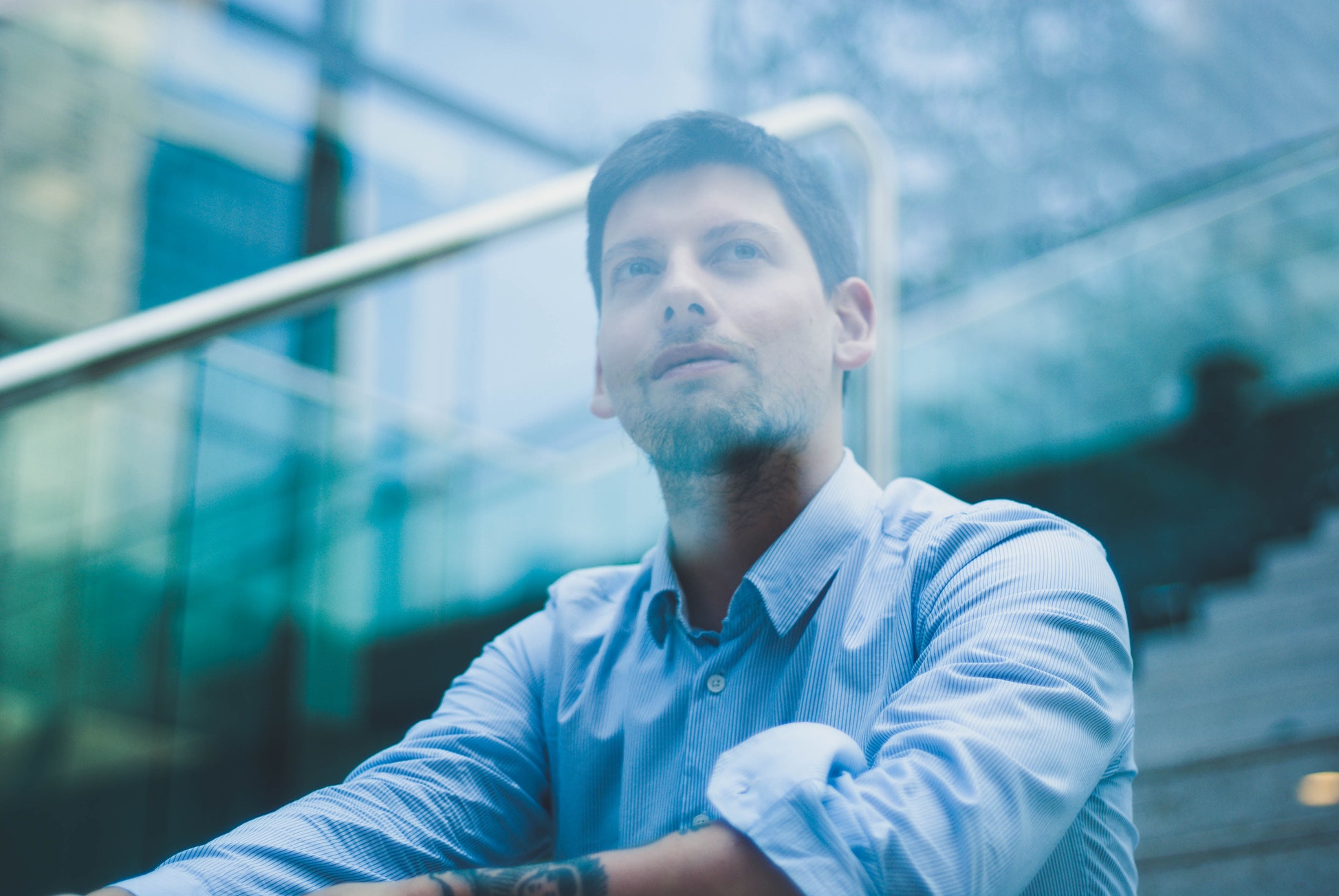 Better Performance During the Last Recession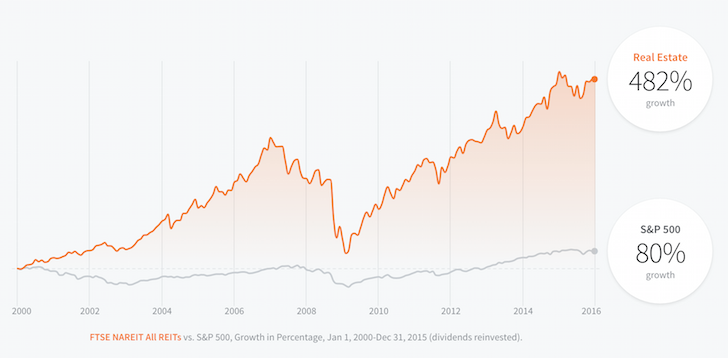 We love the low risk profile of multifamily! Over the past few decades, multifamily properties have been less volatile than the stock market and residential real estate. For example, during the Great Recession, Freddie Mac single family loan delinquencies peaked at 4% while delinquency for multifamily loans hovered around 0.4%. Multifamily delinquency rate…at its peak…was 90% lower than the residential rate in the Great Recession.
There is no other investment class on the planet with such a low risk profile and above-average returns.
Unique Tax Advantages
Real estate offers tax advantages over nearly every other investment including stocks, bonds, businesses, precious metals, and even oil.
Our investors are able to benefit from legal tax avoidance and deferment methods encouraged by the U.S. tax code, including depreciation, 1031 Exchanges and tax-free cash-out refinances.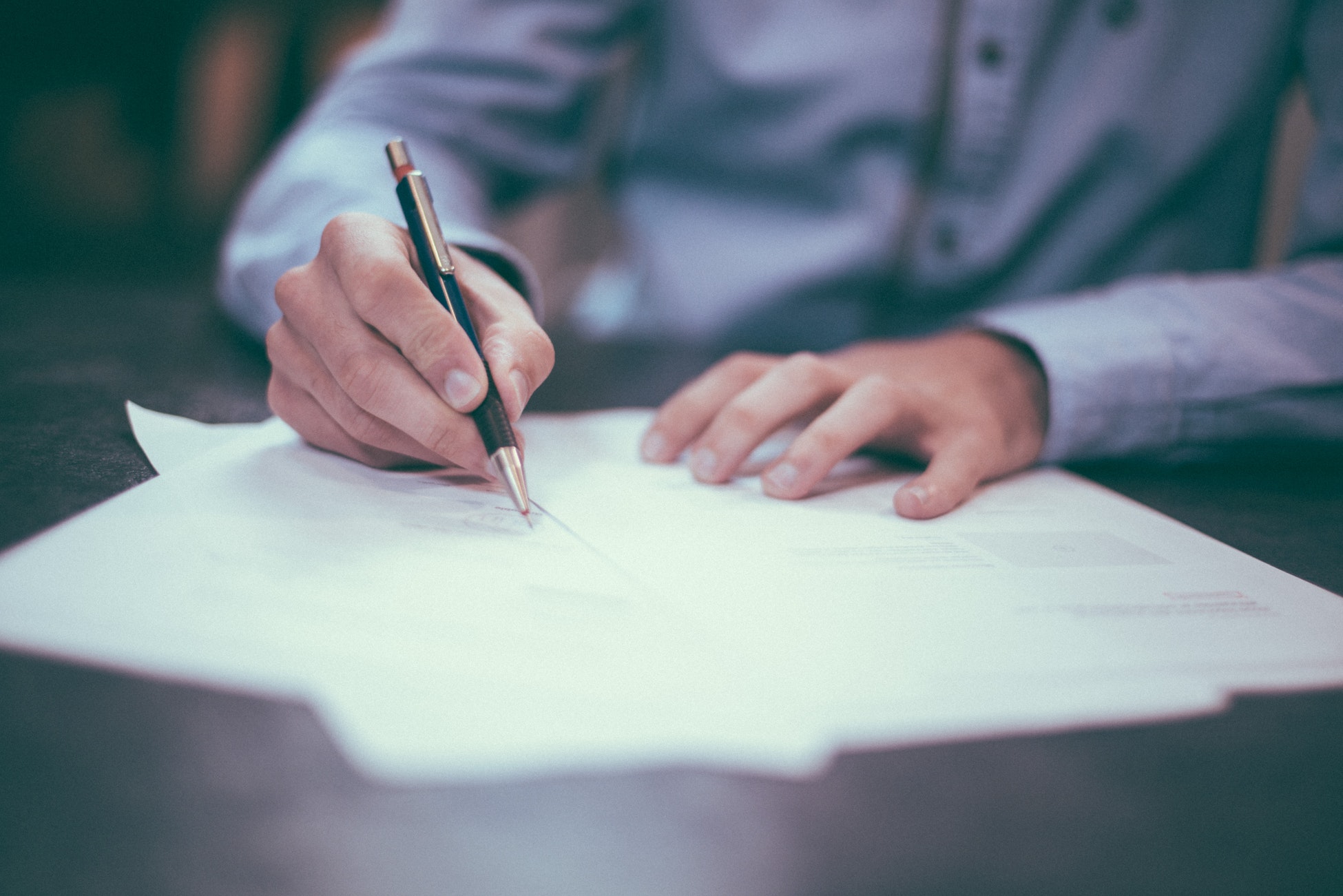 Passive Income and Generational Wealth
Investing in multifamily is the best way to create passive income so that you can become financially free. We look for properties with an average cash on cash return of 7%+ over 5 years. That means you'll get a check in the mailbox every quarter. Make your money work hard for you and continue your journey to financial freedom.
We strive to double your money in five to six years, and frequently the returns are much higher. Investing in multifamily will help you create generational wealth, the kind that lets you retire permanently and pass it on to your children.
Why Partner with Nighthawk for Your Next Real Estate Syndication?
High-Quality Investments
We are constantly sourcing high quality deals so that you have a consistent selection of high-quality multifamily investments to choose from. For most investments, you don't need to be an accredited investor (but you do need to join), and the minimum investment is typically $75,000. So start small and grow with us over time. Join now to check out some of our active investment opportunities. 
Strong Track Record
Nighthawk has built a strong record of over 1,000 performing multifamily units in multiple markets. Please review some of our previous deals below and check out the Nighthawk team.
Conservative Underwriting
We're ultra-conservative when we "underwrite" (or analyze) deals. For example, we have extra funds at closing and continue to add to those reserves from cash flow; we secure either long-term debt or if do require a bridge loan, we have one or more options to extensions (this is important should there be a market correction); we look for value-add deals with strong cash flow that we can stabilize in 12 to 24 months. This is how we protect you from any possible market correction.  
Communication and Transparency
We're an open book to answer any questions or concerns you have about an investment. Once we close, we provide monthly reports to you so you know exactly what's going on at any given time. We're there if you need to contact us at any time.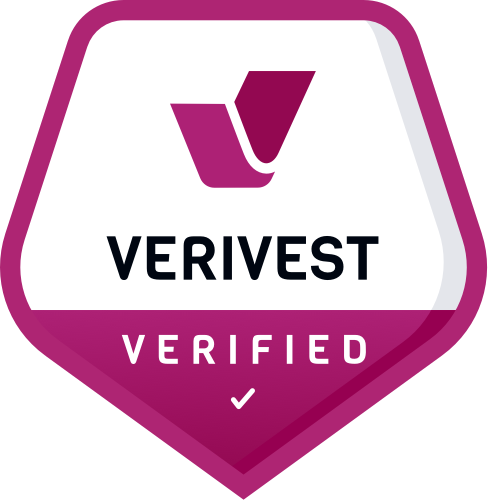 We are monitored by a third-party auditor called Verivest who verifies our background, managed capital, and track record of performance. This means you can invest with us with a high level of confidence and without the guesswork.
Make Better Investment Decisions
Our goal is to provide you with as much (or as little) information as you need to be 100% comfortable in investing with us. Once you join the Nighthawk Investor Club, you'll receive our weekly newsletter full of articles, videos and podcasts to help you make better investment decisions. You'll also be the first to receive alerts about upcoming investment opportunities.
Introducing Nighthawk Equity
A Word from the Founder and CEO, Michael Blank
"Our mission is to help people achieve financial freedom by passively investing in multifamily syndications and to create a sense of community at our properties to improve the quality of life of our residents."
Testimonials From Our Passive Investors
"I HAVE REFERRED OTHER INVESTORS TO NIGHTHAWK"
"I've invested in multiple properties with Michael and his team. They have not only provided a good return on my investment, but they are transparent in all they do and communicate regularly so I always know what's going on. I have referred other investors to them and look forward to investing with them in the future."
"WE WILL INVEST WITH NIGHTHAWK AGAIN"
My wife and I have invested in two Nighthawk deals as passive investors. We have been pleased with the level of communication from Nighthawk. One of our investments has already refinanced and returned part of our initial capital investment and the other is well ahead of projections in rental income achieved. We will invest with Nighthawk again when the right opportunity arises.
Chris E., Knoxville, Tennessee
"84% RETURN OF CAPITAL IN JUST ONE YEAR"
"I joined Nighthawk Equity as a passive investor on a 321-unit multifamily deal in Memphis. We closed in December of 2017, and in just over a year, the Nighthawk team has refinanced the property and returned 84% of our capital! I'm excited about the returns and look forward to investing with Nighthawk again in the near future."
Juan V., Houston, TX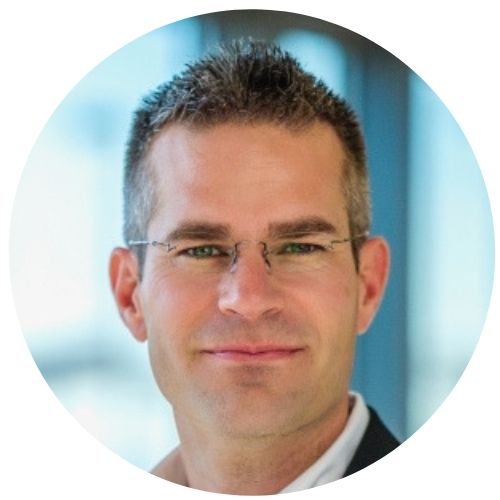 Michael Blank, Founder and CEO
Michael Blank is the Founder and CEO of Nighthawk and controls over $266M in multifamily real estate all across the United States.
He's the leading authority on apartment building investing and has helped others purchase over 13,700 units valued at over $635M through his content and training programs.
He's the author of the best-selling book "Financial Freedom With Real Estate Investing" and the host of the popular "Financial Freedom with Real Estate Investing" podcast.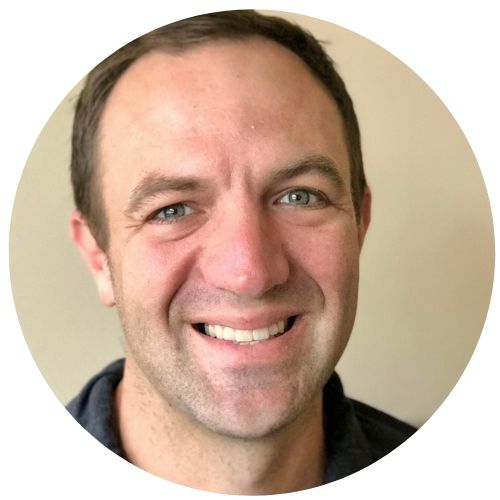 Drew Kniffin, President
As President of Nighthawk, Drew Kniffin manages all aspects of our portfolio, including acquisitions, asset management and capital raising.
Before joining Nighthawk, he owned 400 residential units himself. Andrew has a corporate finance and real estate investing career that spans a decade. After finishing graduate school (JD/MBA), Andrew was an investment banker providing corporate valuation analysis.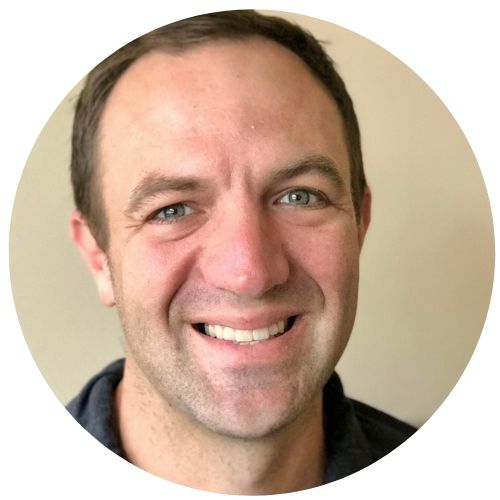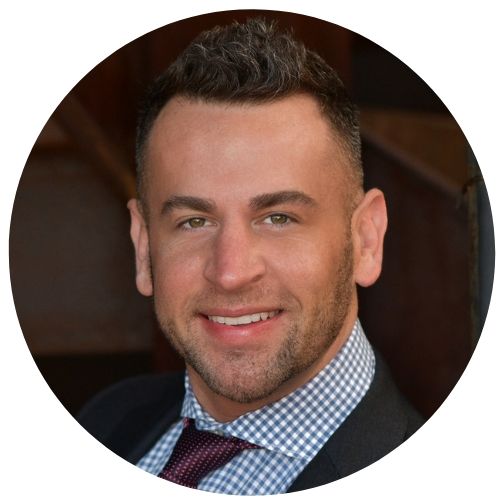 Garrett Lynch, COO
Garrett Lynch heads up our acquisitions team and manages all sourcing, underwriting, due diligence, and closing.
Garrett has been in the multifamily investment industry since 2011, and in 2013 he co-founded a firm that grew from 0 to 3,400 units and a management company with 125 employees; he successfully exited that venture and teamed up with Nighthawk Equity.
Garrett graduated from Illinois State University with a degree in marketing, sales, organizational leadership and is a licensed real estate agent in the state of Arizona.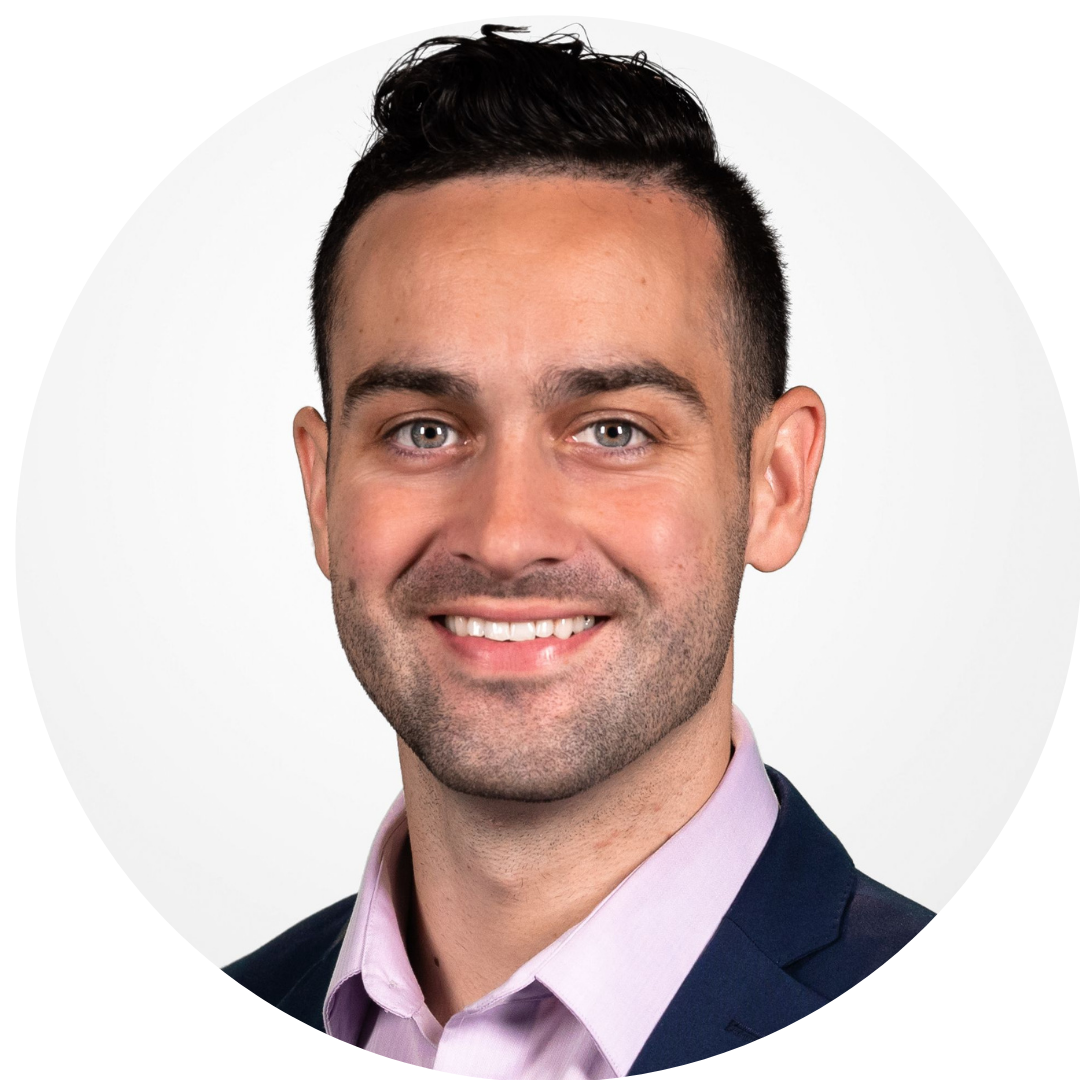 David Meilan

, Director of Investor Relations

David Meilan manages and coordinates the investment process leading up to closing.

David has been in the multifamily investment industry since 2018. He excels at maintaining relationships with investors and has used this skill to help raise over $100 million in investor capital for various commercial syndications.

David graduated from the University of California, San Diego with a bachelor's degree in Economics.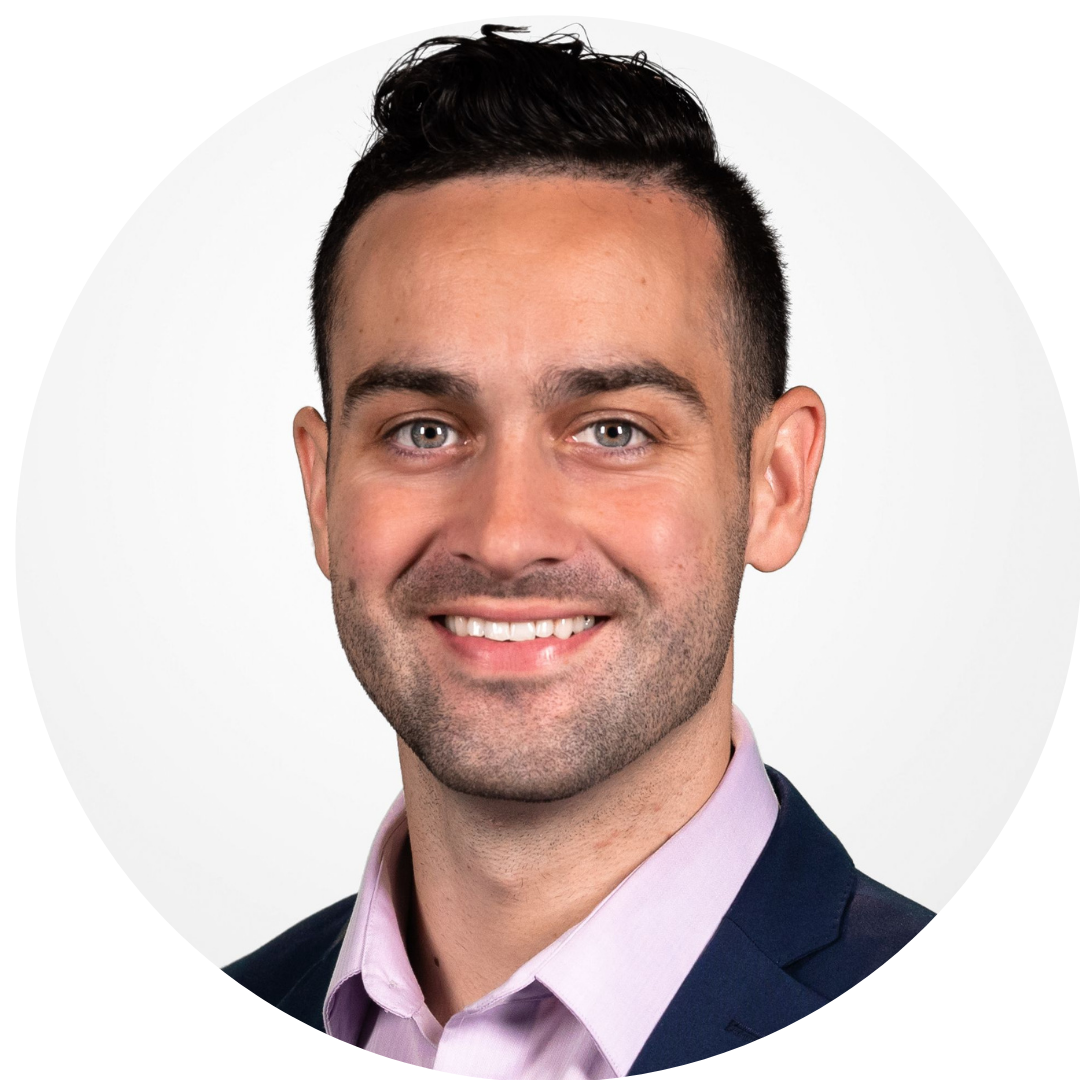 The Nighthawk Portfolio
Here's a selection of some of the properties under management.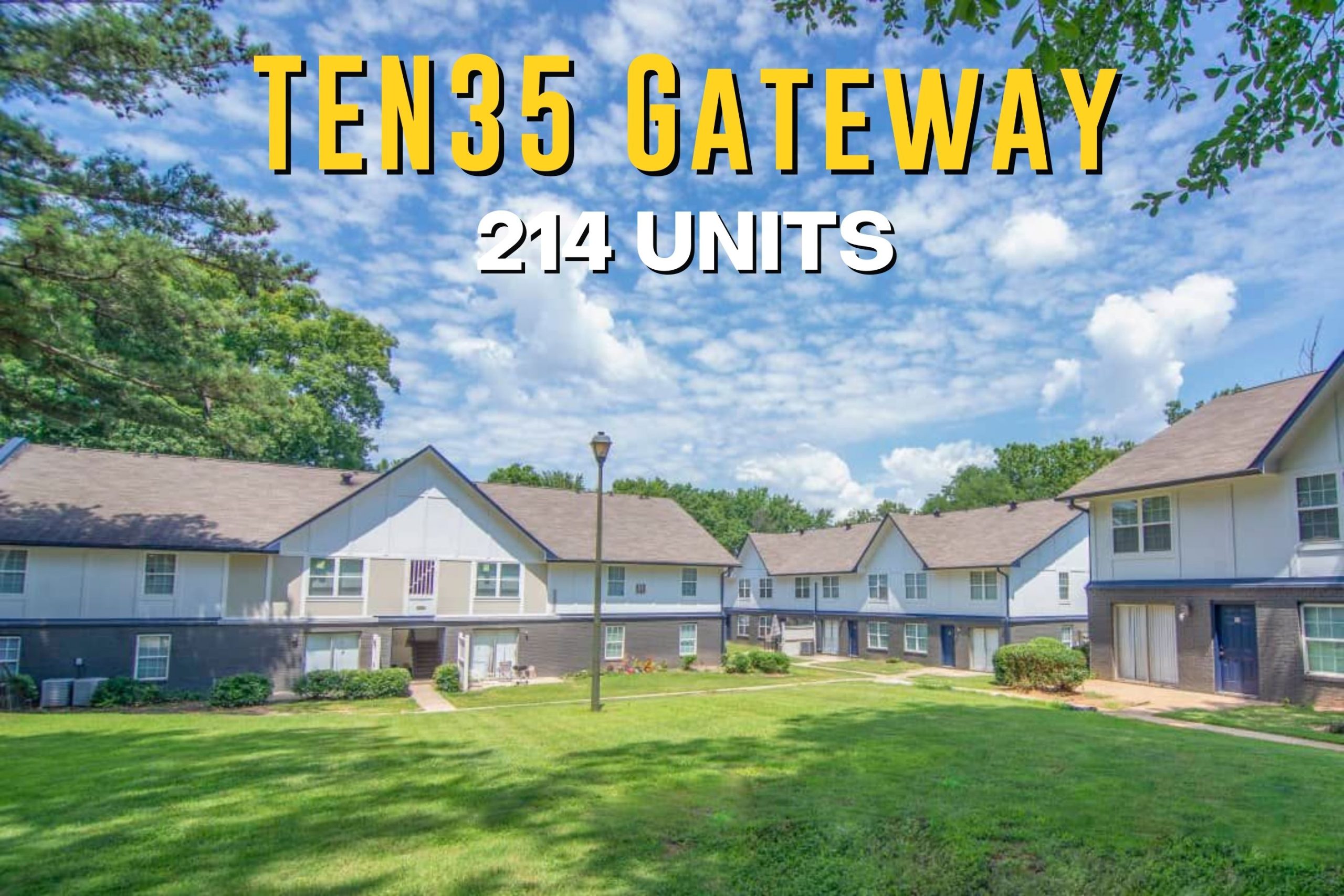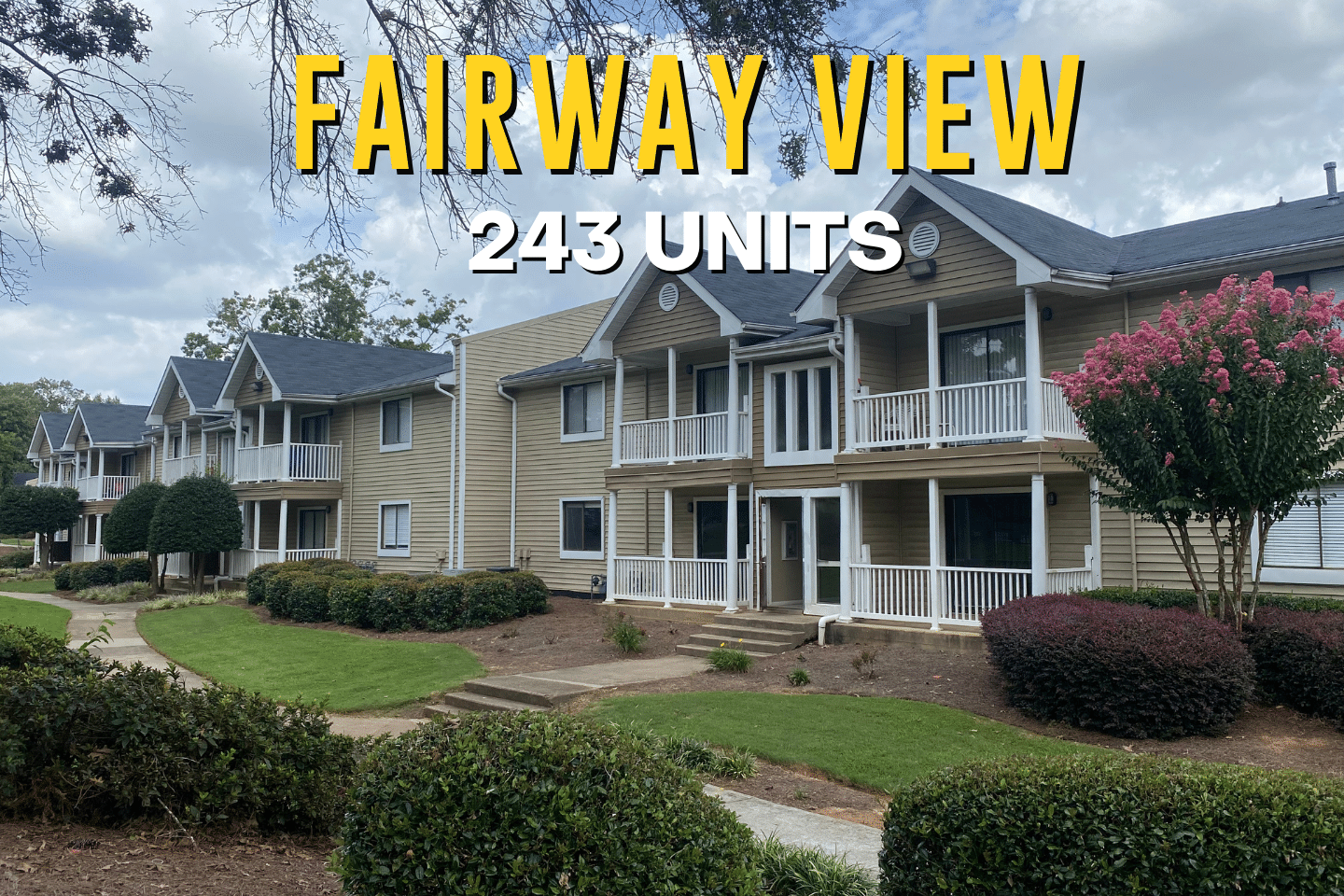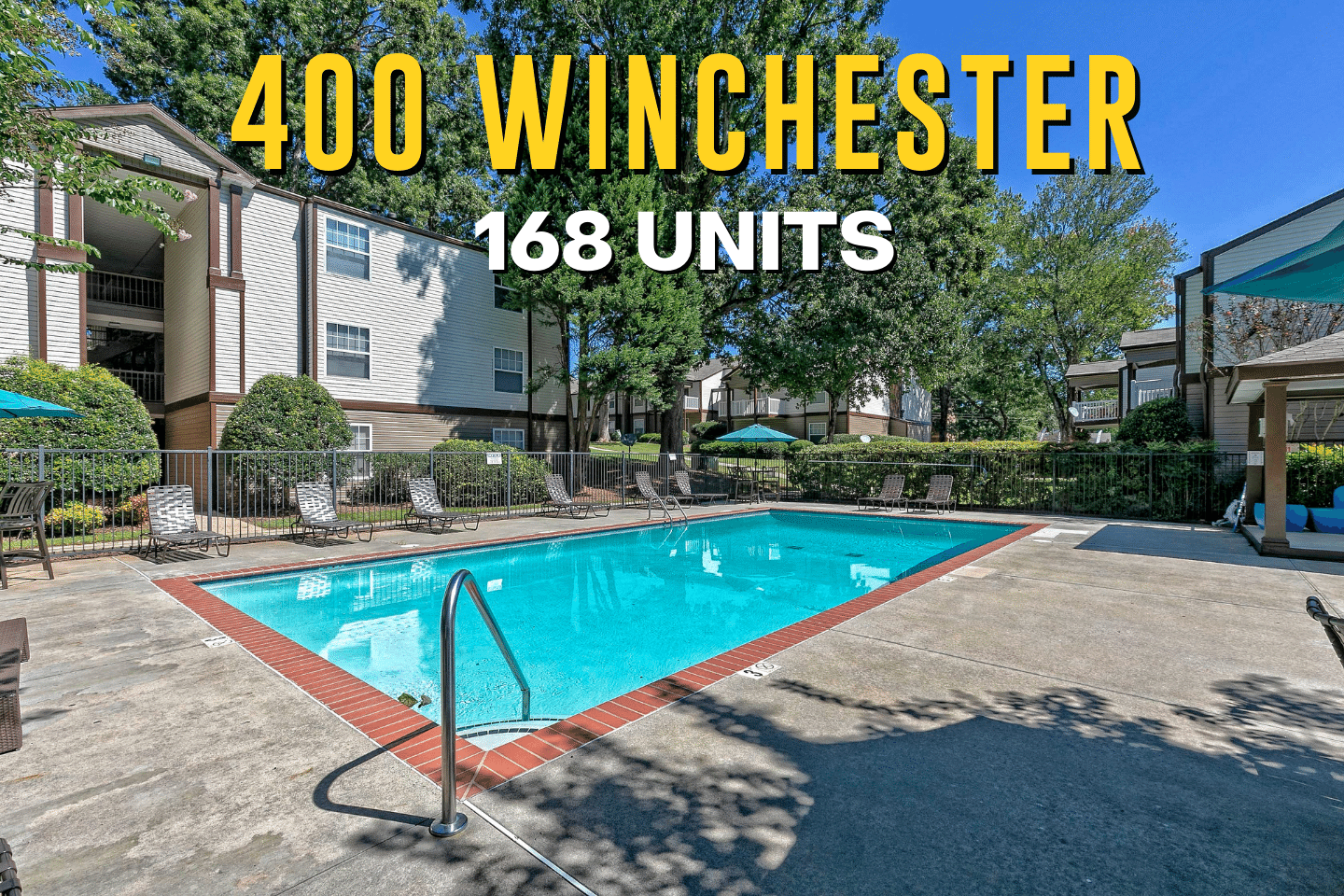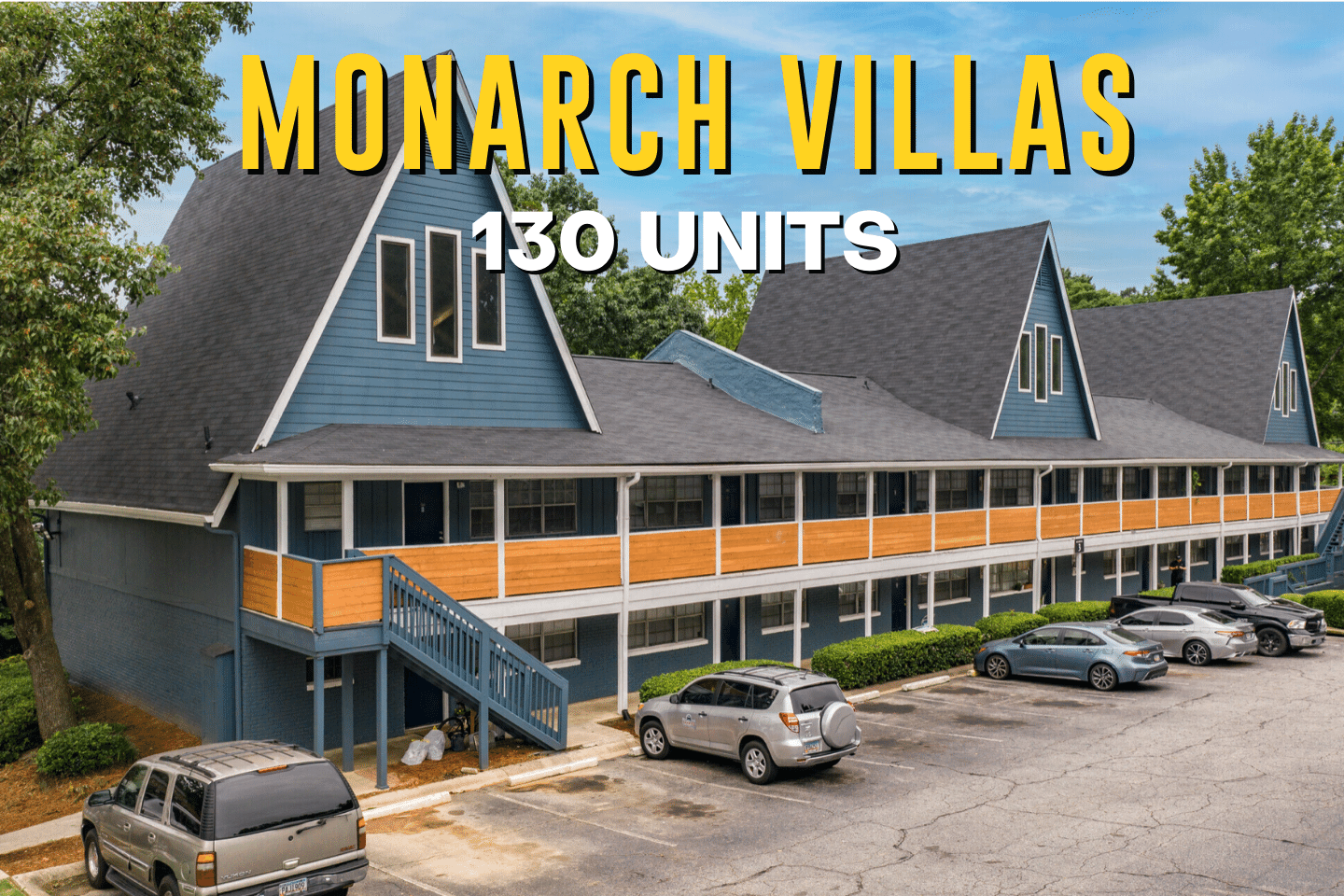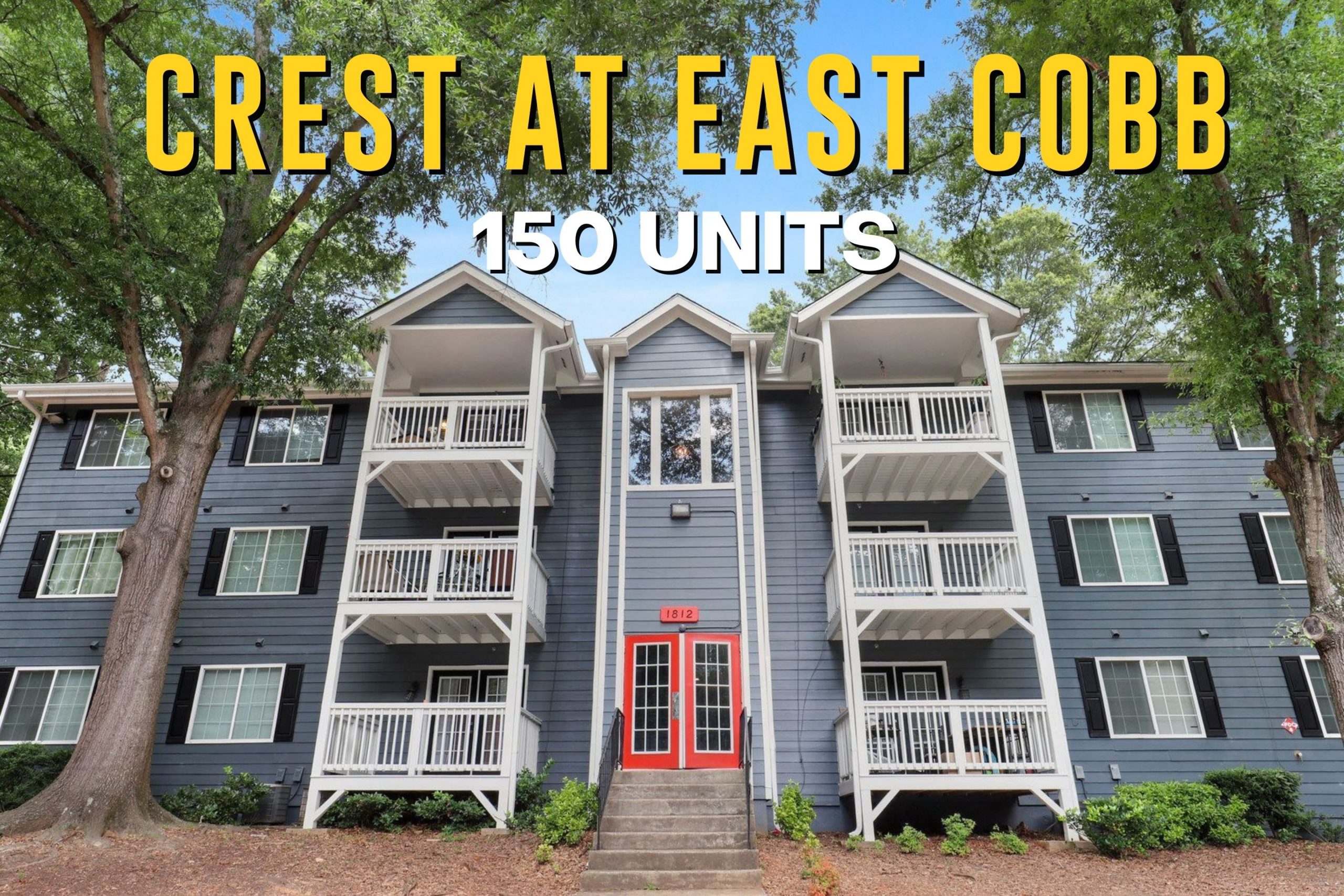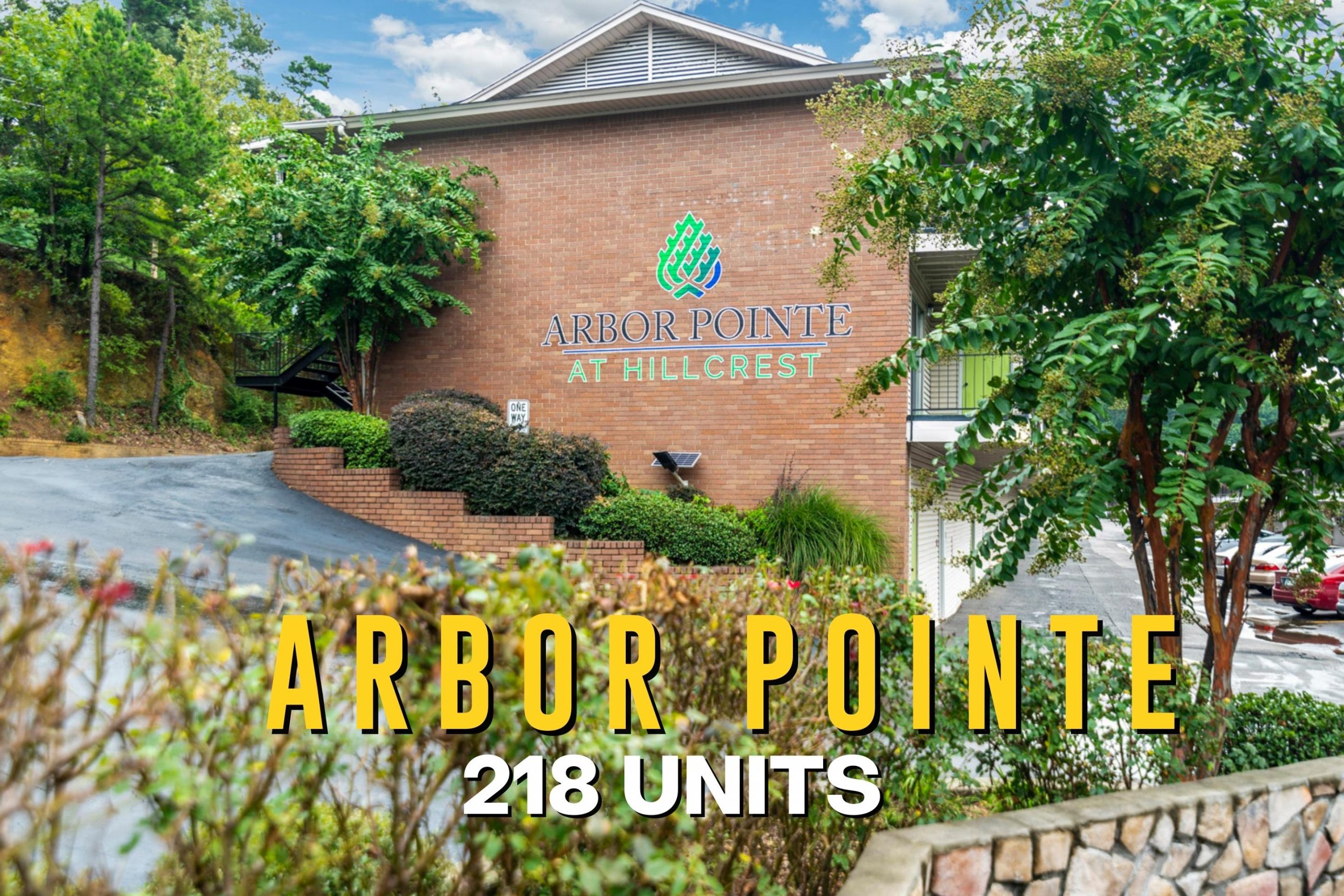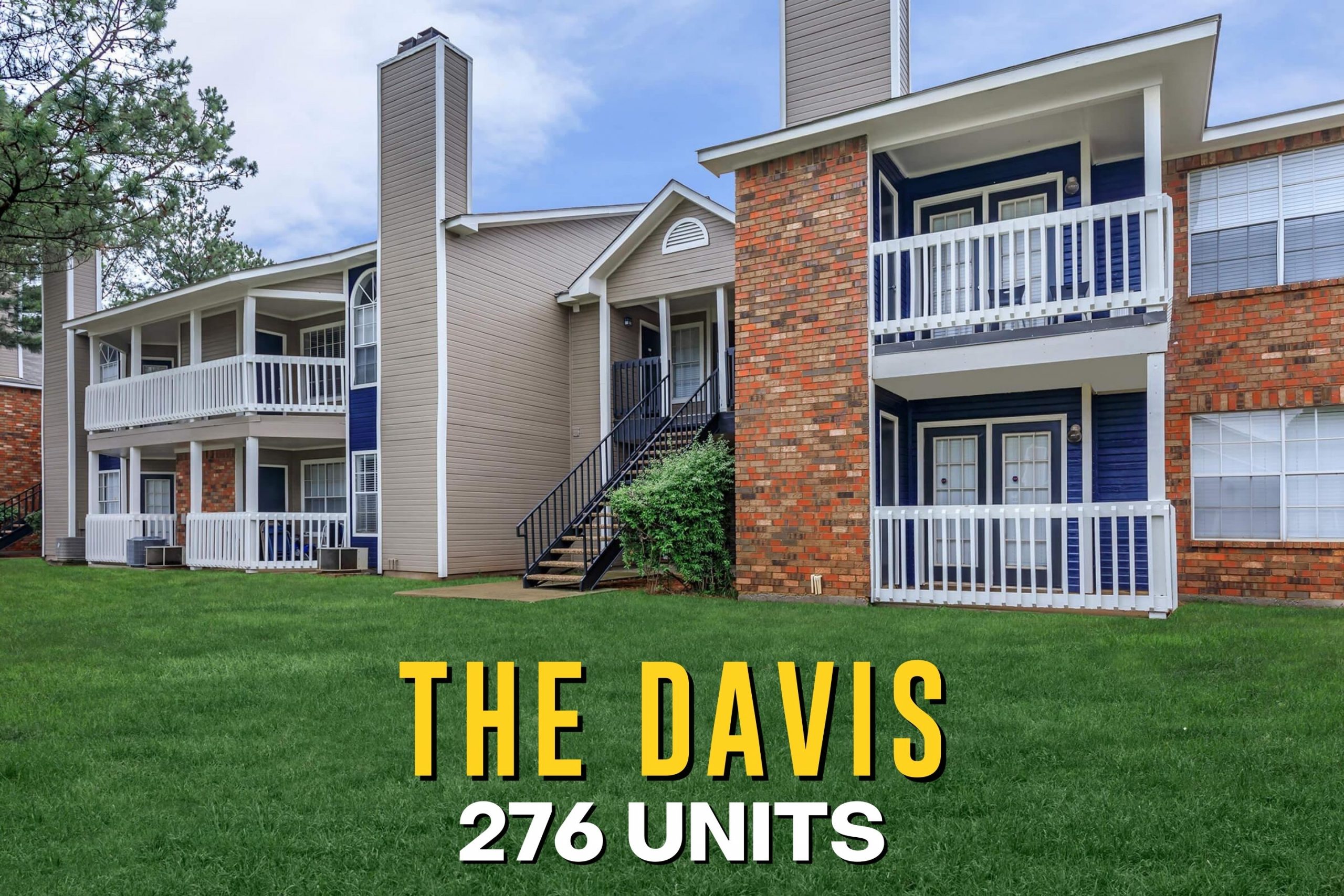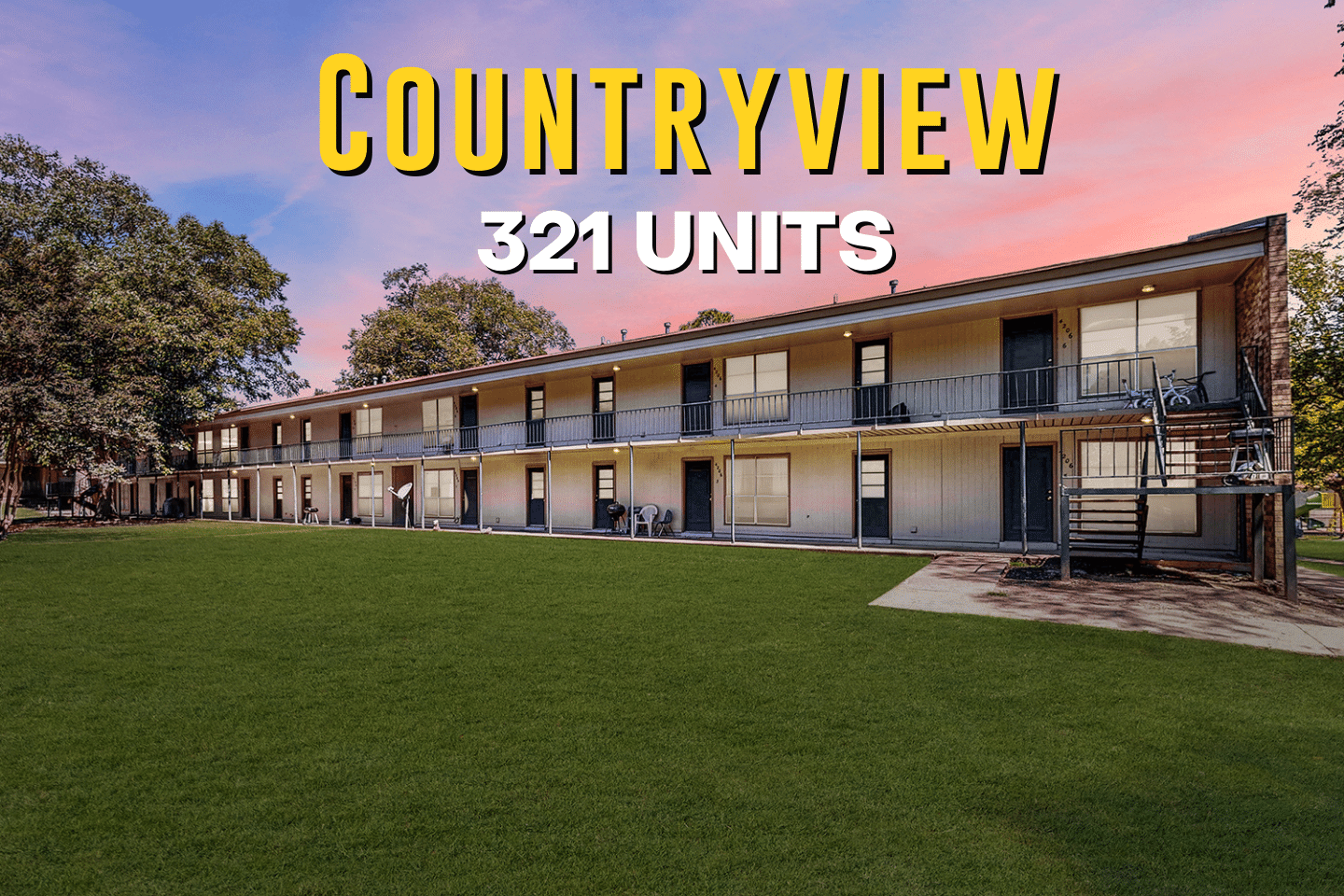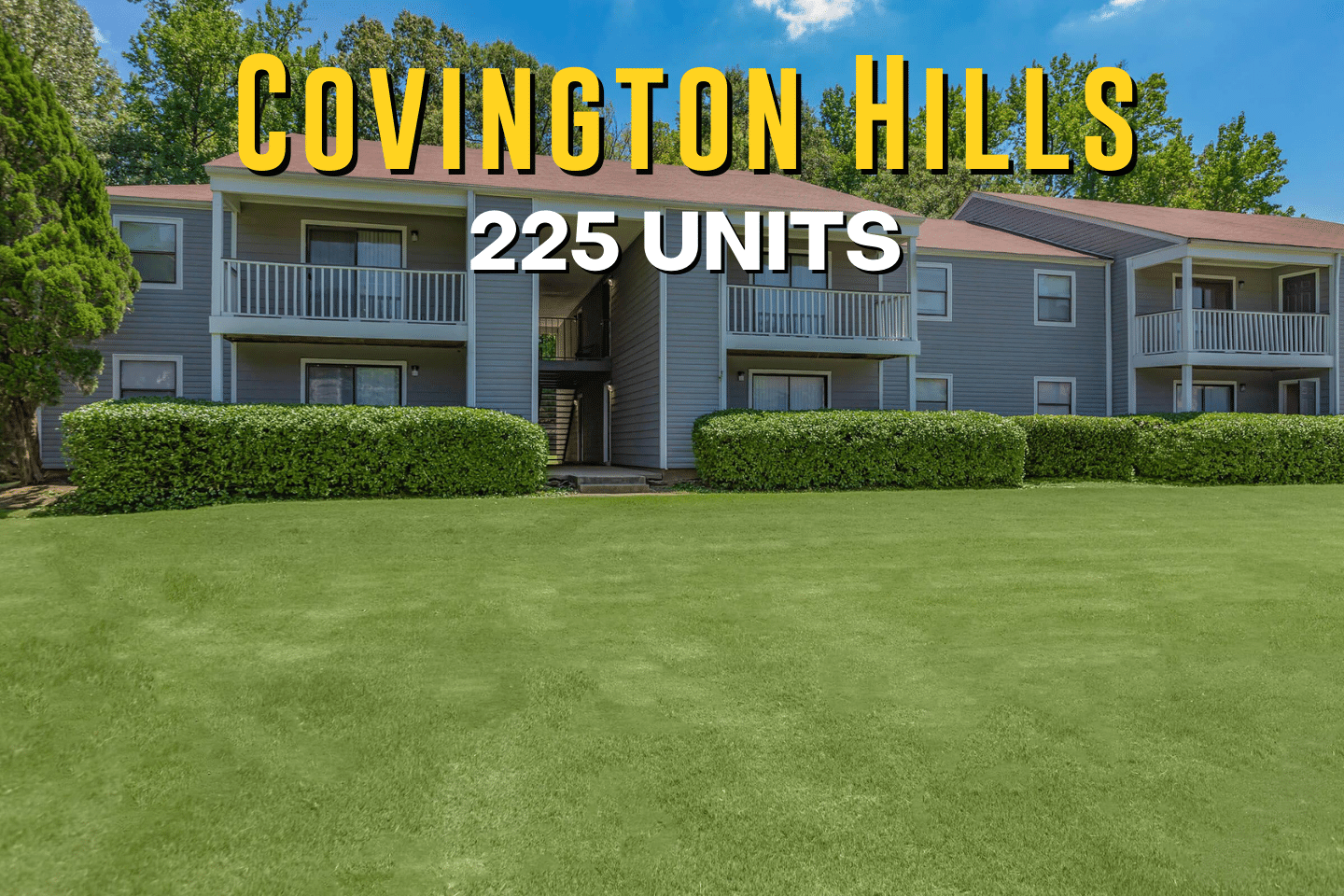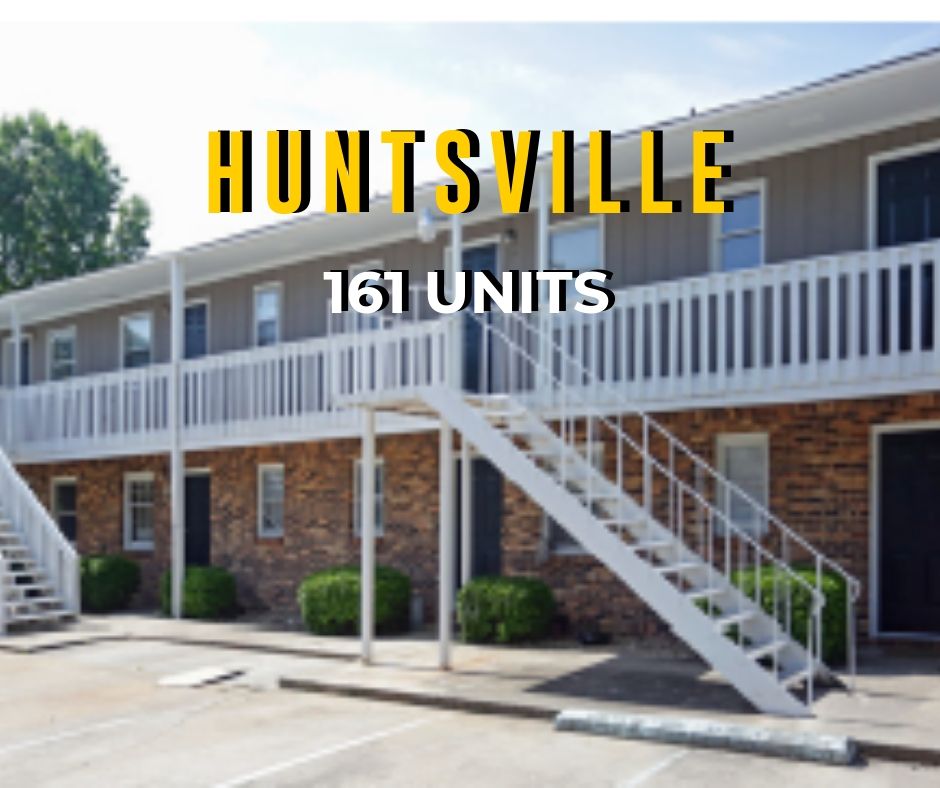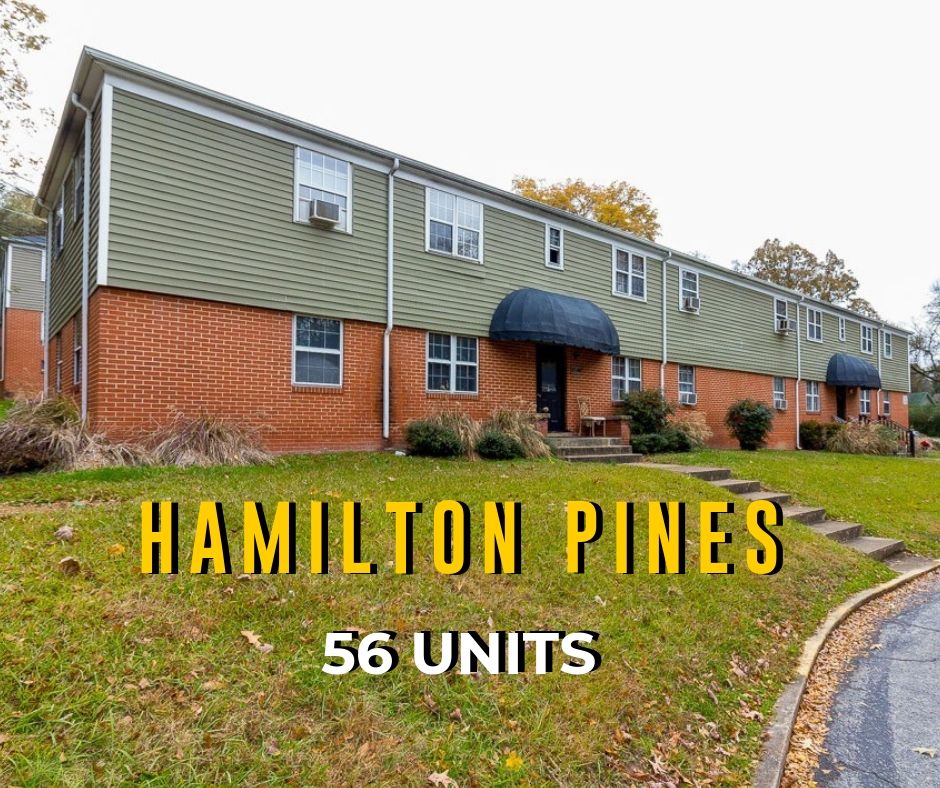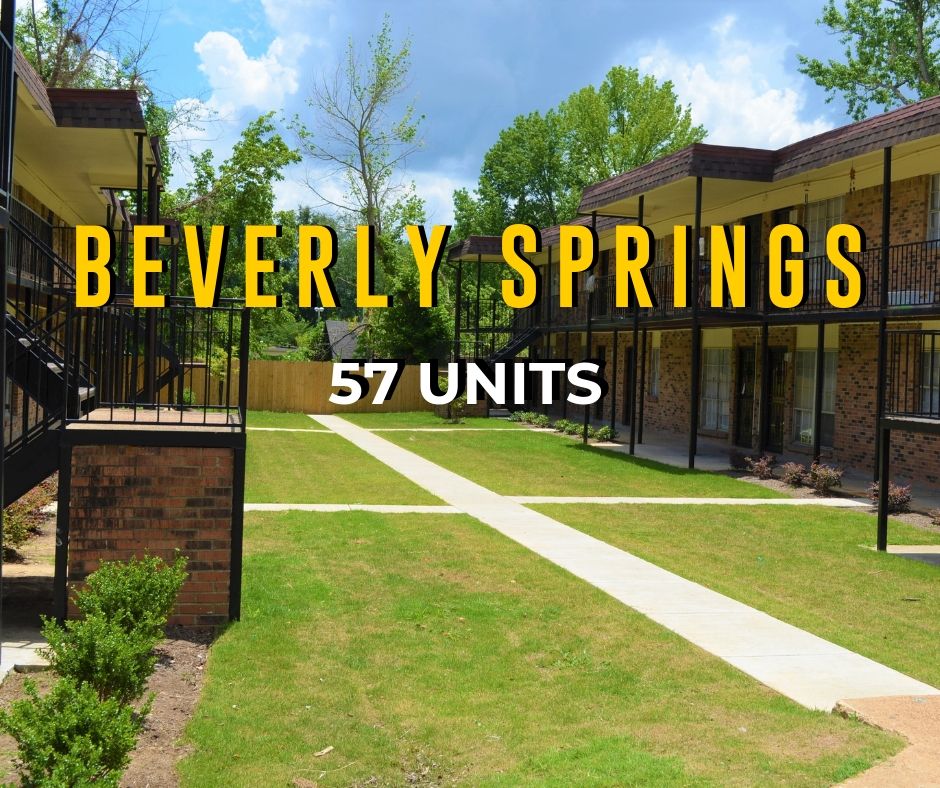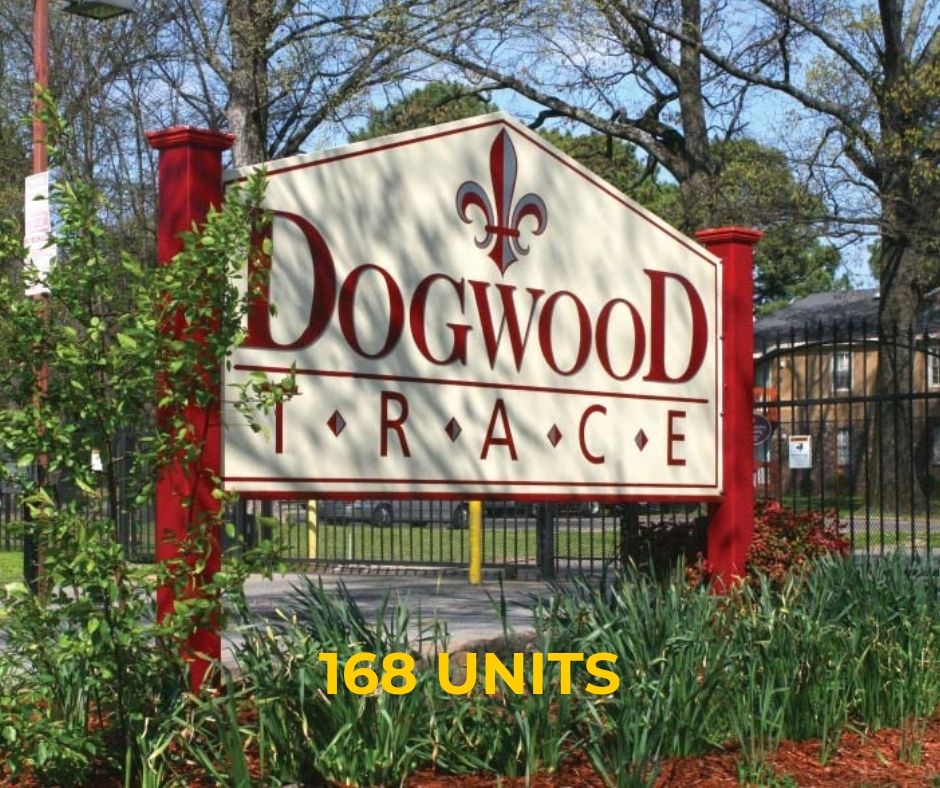 How Our Real Estate Syndication Process Works
Connect
Get to know us by scheduling a phone call. Ask us anything!
Invest
Review opportunities and fund the investment. We're there every step of the way.
Enjoy
After closing, you receive cash flow distributions and regular reporting. Call us anytime!
JOIN THE NIGHTHAWK INVESTOR CLUB